Yu-City is dedicated to creating something functional, aesthetic and sustainable. Our mission is to bring the beauty of textile into the world.

One of our greatest advantage is we are always identifying and evolving with industry trends to ensure our clients are in great pleasure with our functional textile and able to stand out from the competition. Our RD team and designers would be happy to provide professional advices whenever you need it.

Ready to share your inspiration? Well, you' ve come to the right place!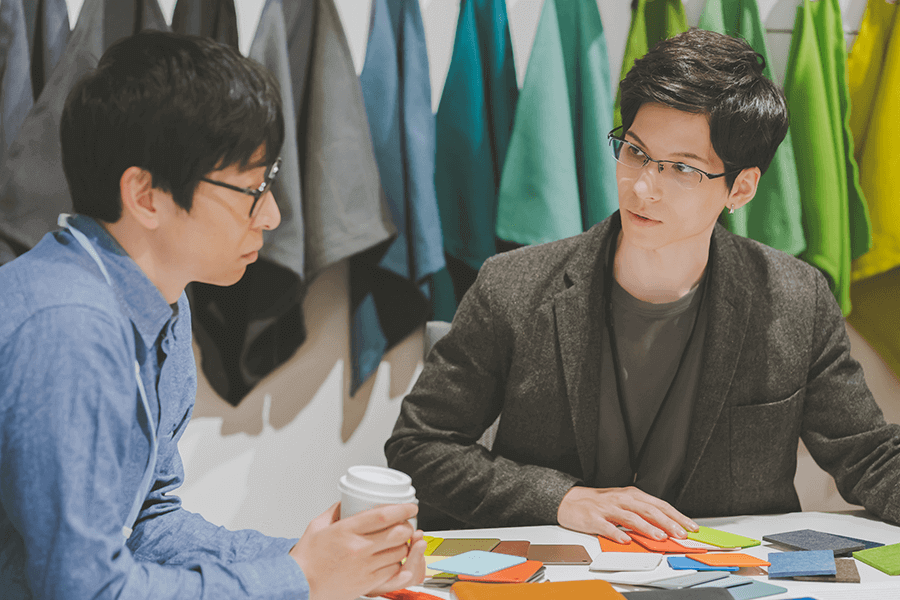 Advisory support
We are more like a doctor who helps clients diagnosis the problems and provide professional advices. We are happy to spend some time discussing your needs and guide you through the whole process step by step. We make sure your projects are going slowly but surely.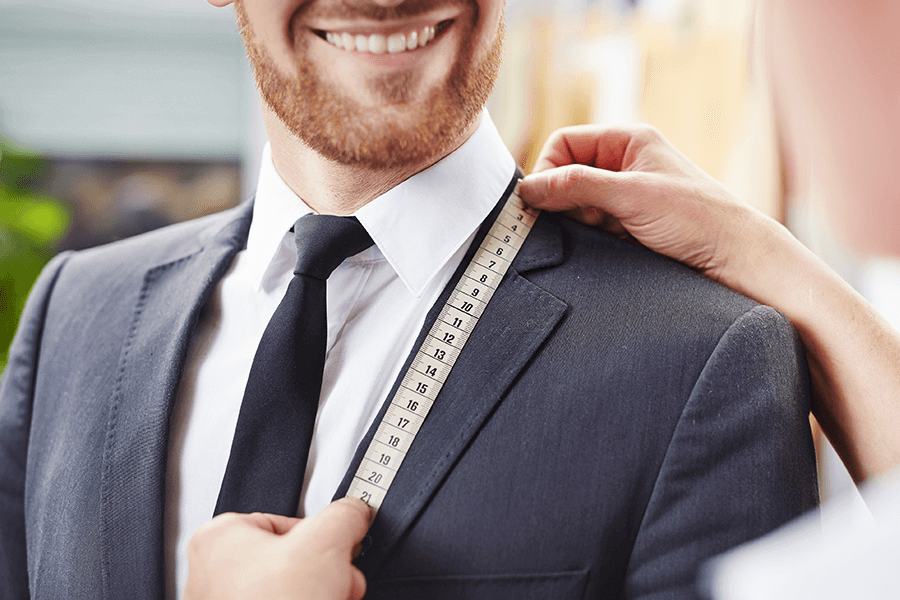 Full services
We share the latest industrial trends with our clients. We are capable of product marketing, story telling and business researching. Being a supplier is not our goal. What we are looking for is to be a part of your team. This is more than one-stop service, we cover all.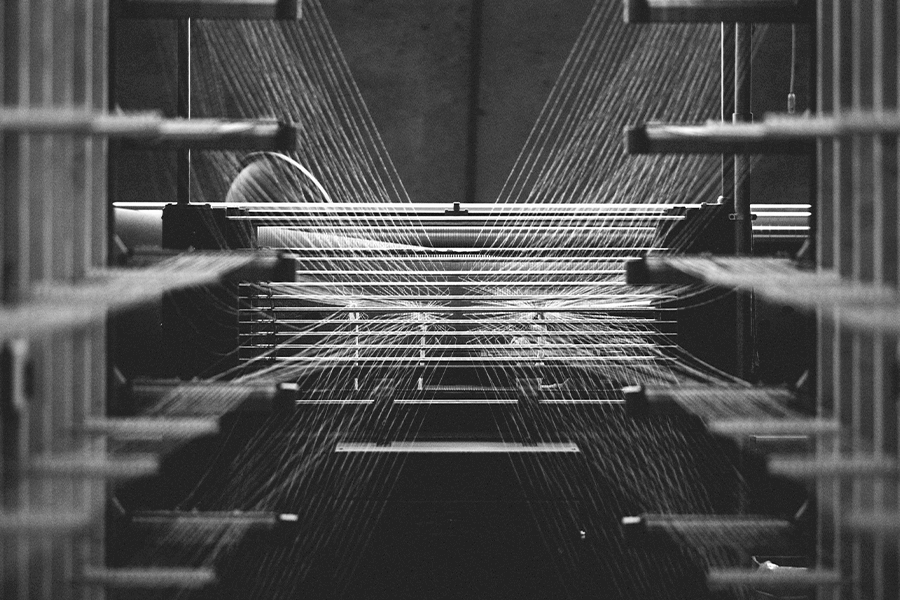 Craftsman's spirit
More than 35 years experience in business means a lot. Yu-City designers who are perfectionists and always care about details. The fabrics we designed are unique and difficult for your competitors to copy. Those designer collections are both aesthetic and functional, one of a kind.
Competitive Advantages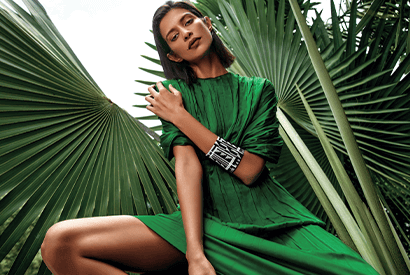 Fashion Trend Analysis
– Getting you ahead of Change -
through a deep understanding of consumer behavior and lifestyle, we enable you to drive engagement with your clients!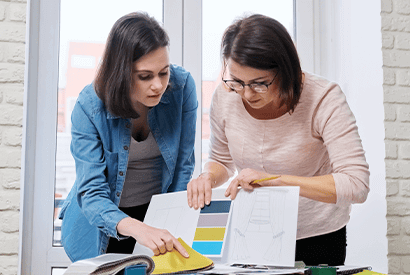 Concept to Reality
– Design Your Own Fabric -
Understand your needs and generate the idea with you, Creation and Transformation of an idea Into a great product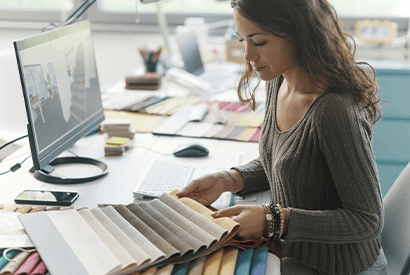 Innovative Product
– Technology, Green, Healthy & Aesthetics together with fashion trend -
nearly 30 years of experience R&D team easily catch what's new & practical, give the unique & unreplicable work.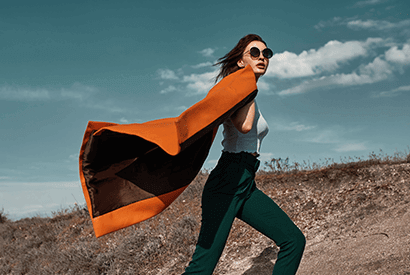 Storytelling Marketing / Stories Matter
– 92% consumers want brands to make ads that feel like a story -
We provide the story materials related to chosen fabric, make you a great story teller & better seller!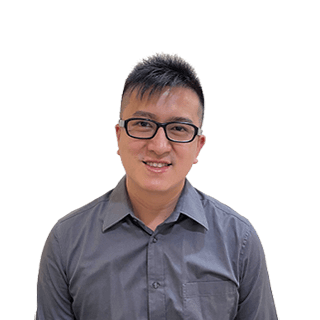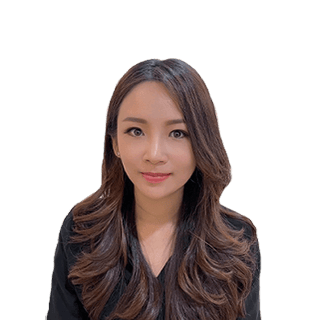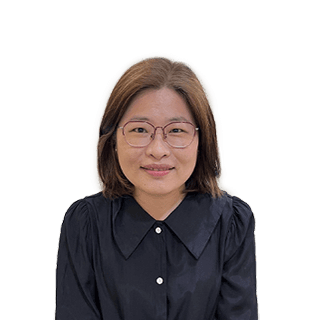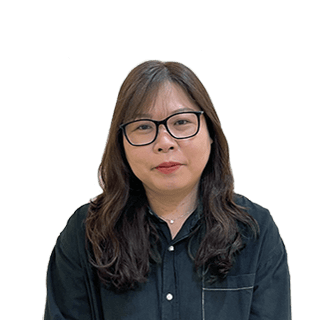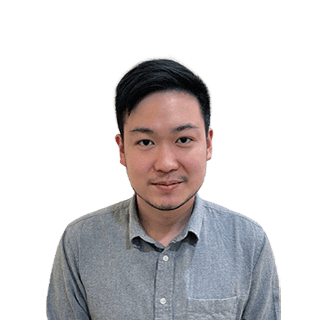 Winston
Textile Consultant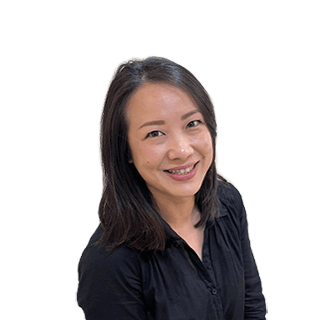 Winona
Textile Consultant.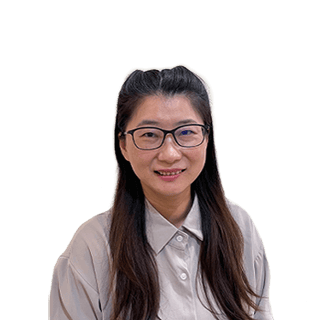 Michelle
Textile Consultant.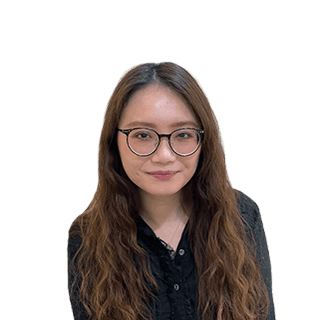 Ann
Custom service manager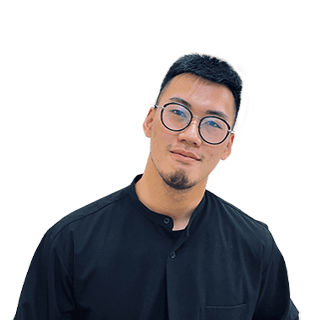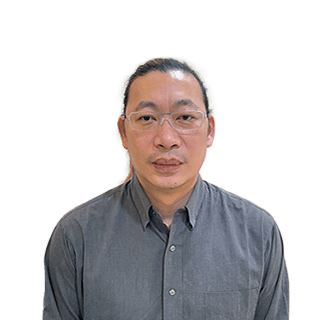 Milestones
2013
Yu-city aimed for facility reconstruction with change of using natural gas boiler, applied new sewage treatment system for reducing carbon emission, set up internal laboratory with more advanced equipment.
2015
Yu-city cooperated with more famous brands like LEGO for toys and Easywalker for pram.
2017
Yu-city awarded as "National High-tech Enterprise", upgraded production equipment, and put production efficiency higher and more eco-friendly.
2018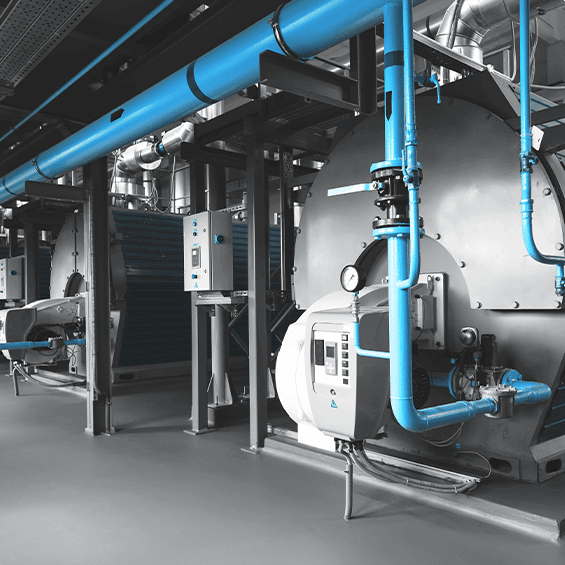 In response to government's policy for energy conservation and environmental protection, we purchased system equipment for VOCS reduction, completely changed to use of low carbon emission natural gas boilers.
2019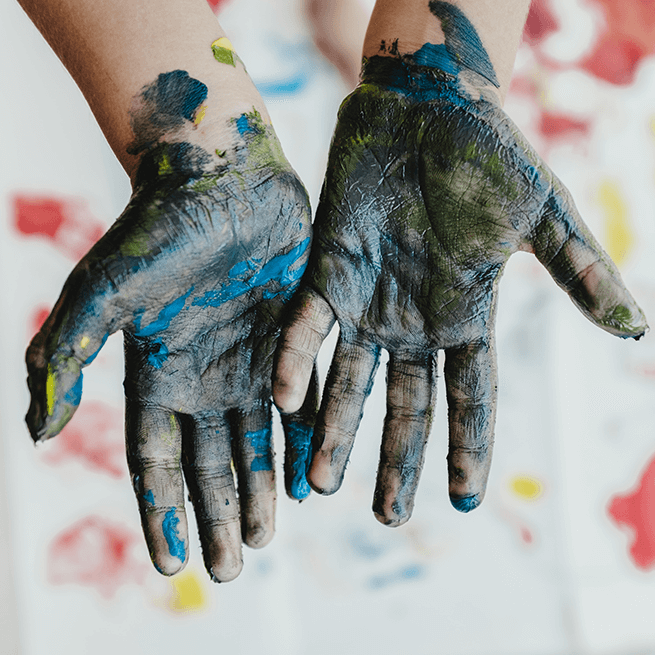 Inspired by innovative creativity, Yu-city proudly introduced the establishment of "Let's Green", a new trendy sightseeing factory wherein you can enjoy the fun of weaving, dyeing, and printing all at one time, and this ranks Yu-City to be the FIRST educational & scientific based textile company in Shenzhen city.